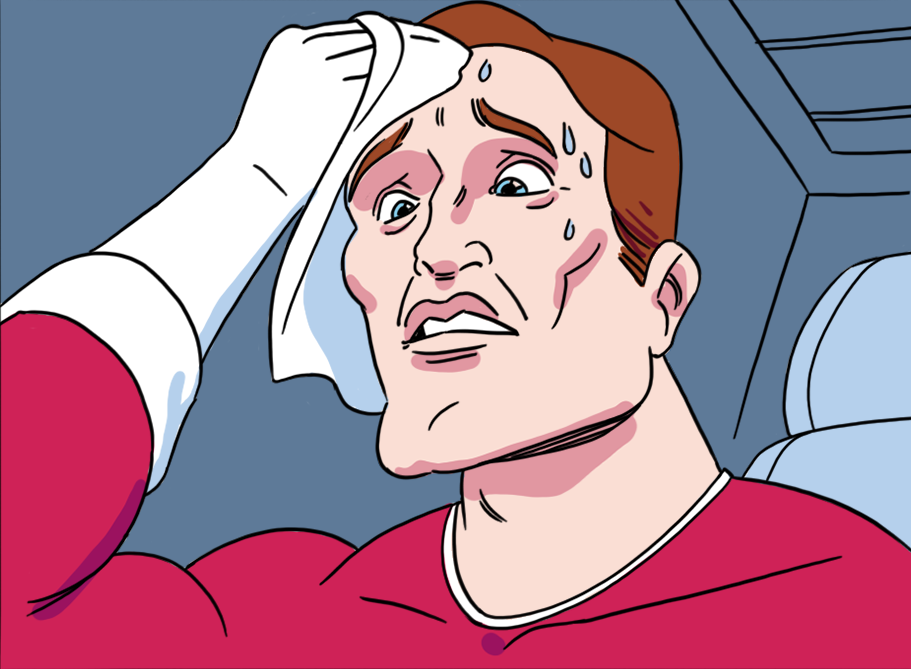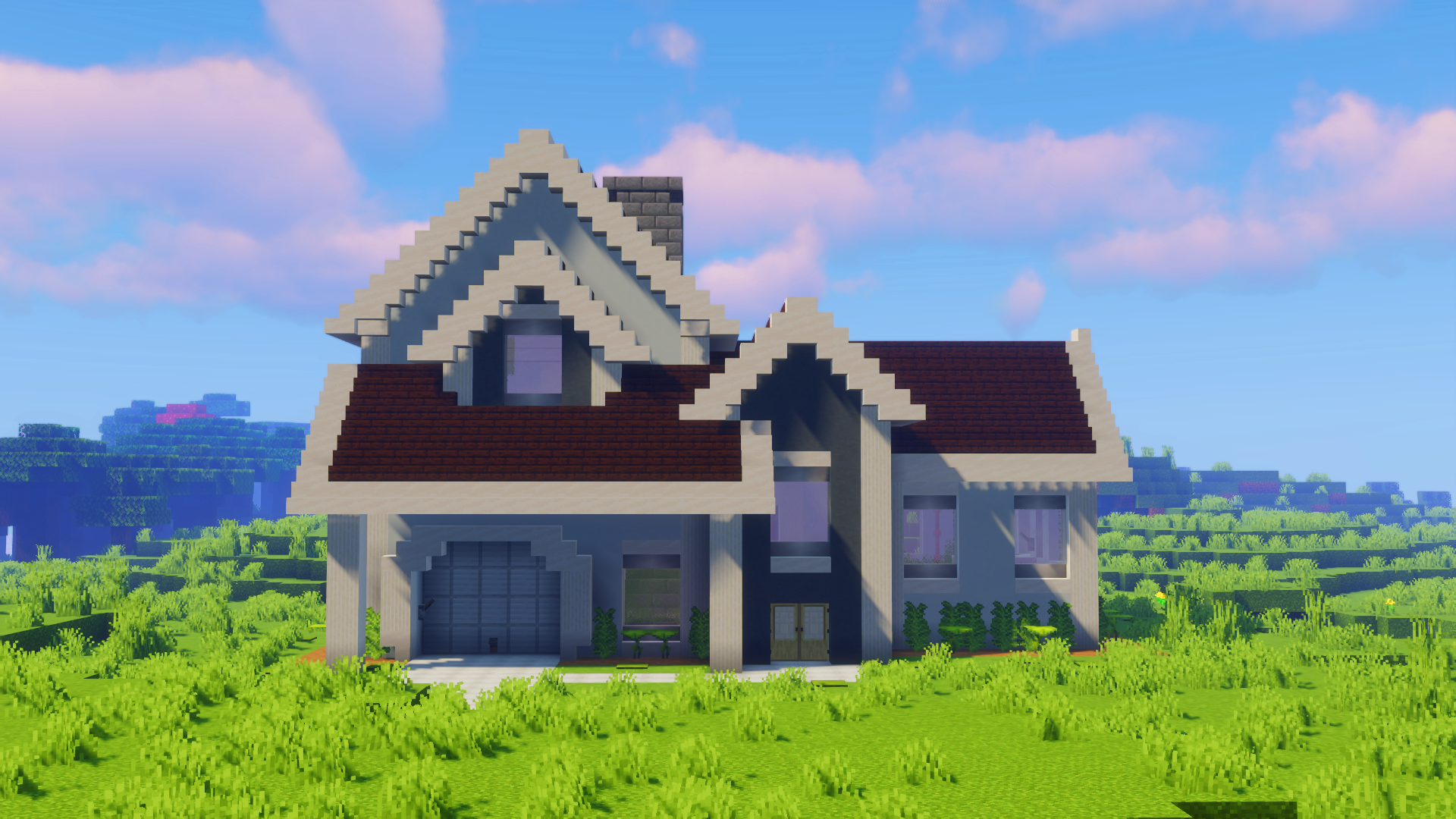 Make paid content for the Bedrock version of the game! The Marketplace is where users of Minecraft Bedrock can purchase many kinds of content such as skins, maps, or other addons.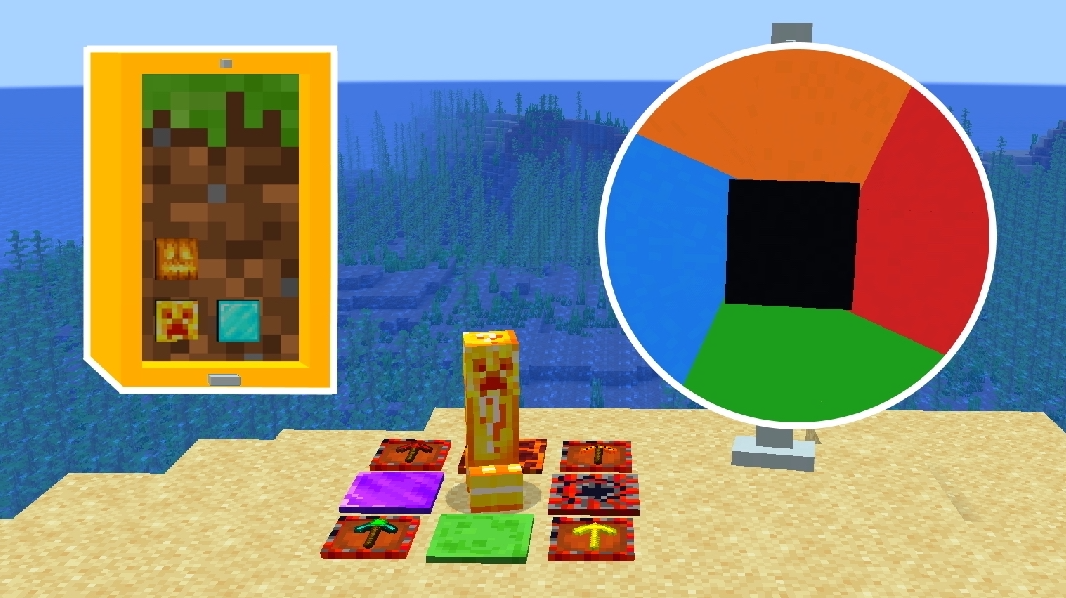 Make Java Edition datapacks and maps for Minecraft YouTubers! You will be paid a lump sum per project. You can make your own wacky ideas or make some at the YouTubers' request!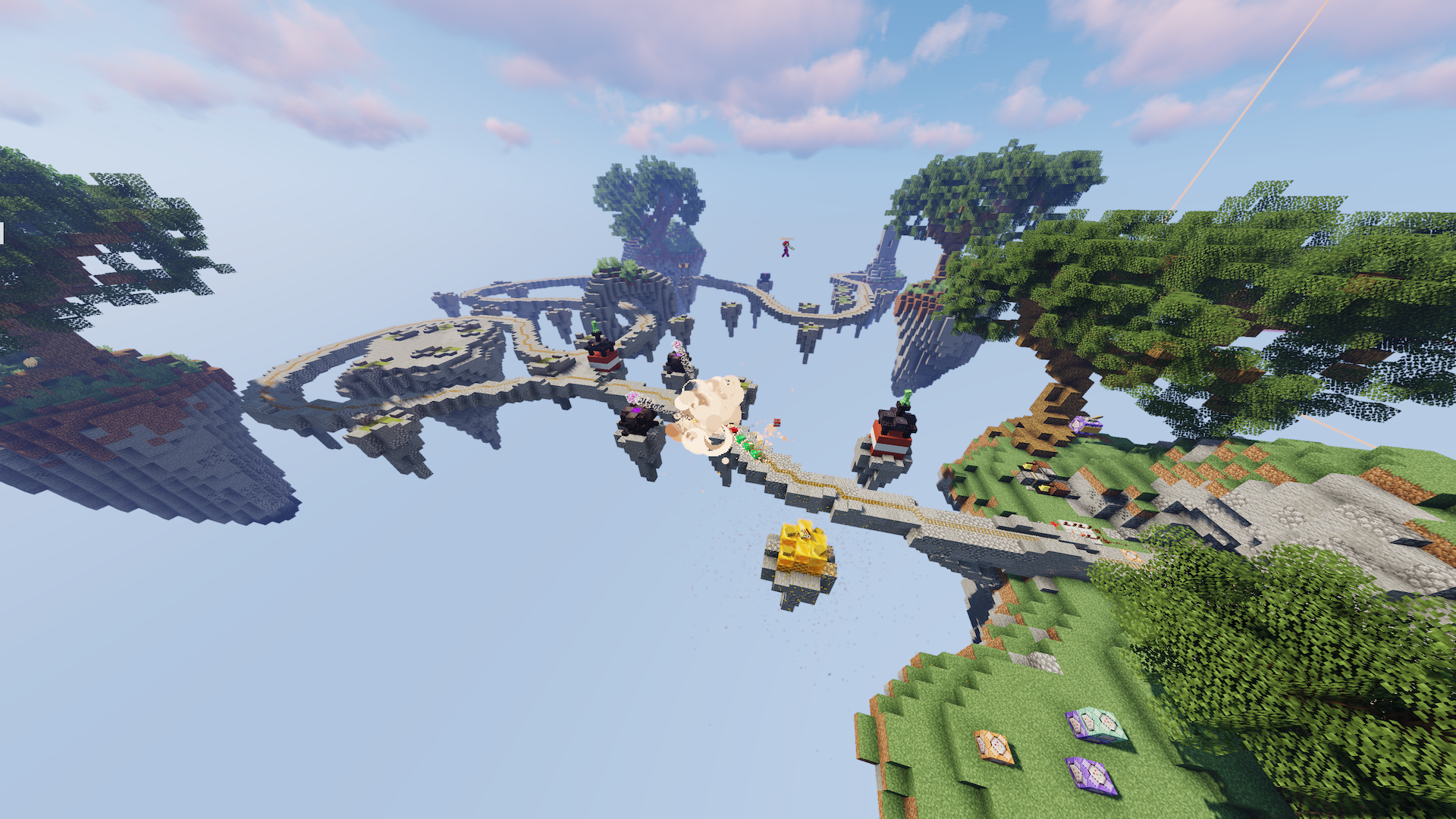 Create minigames and adventures to be hosted on the Java version of Minecraft Realms! Maps will also be published on this website and on our public server! This is done as a hobby.