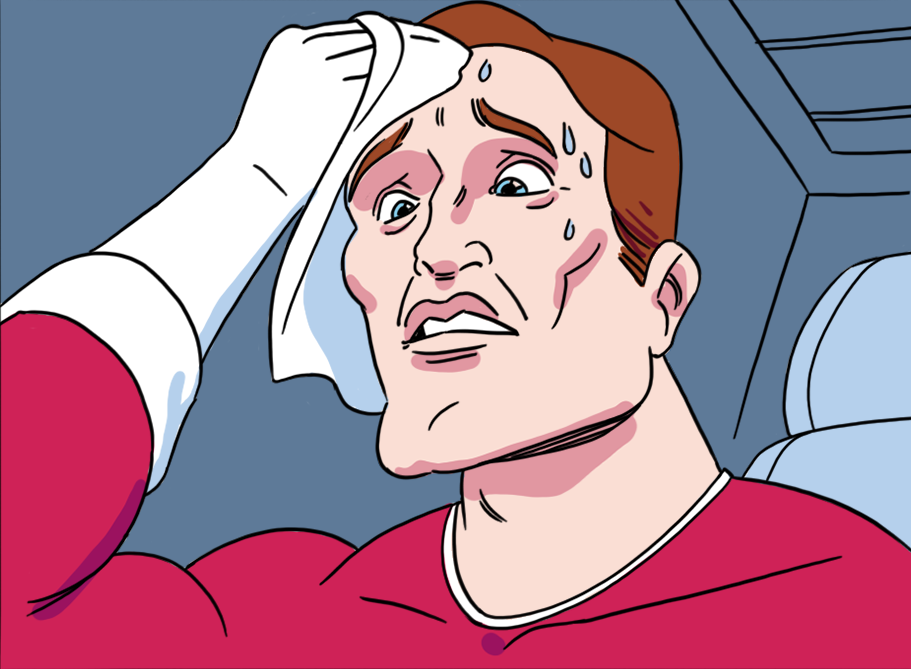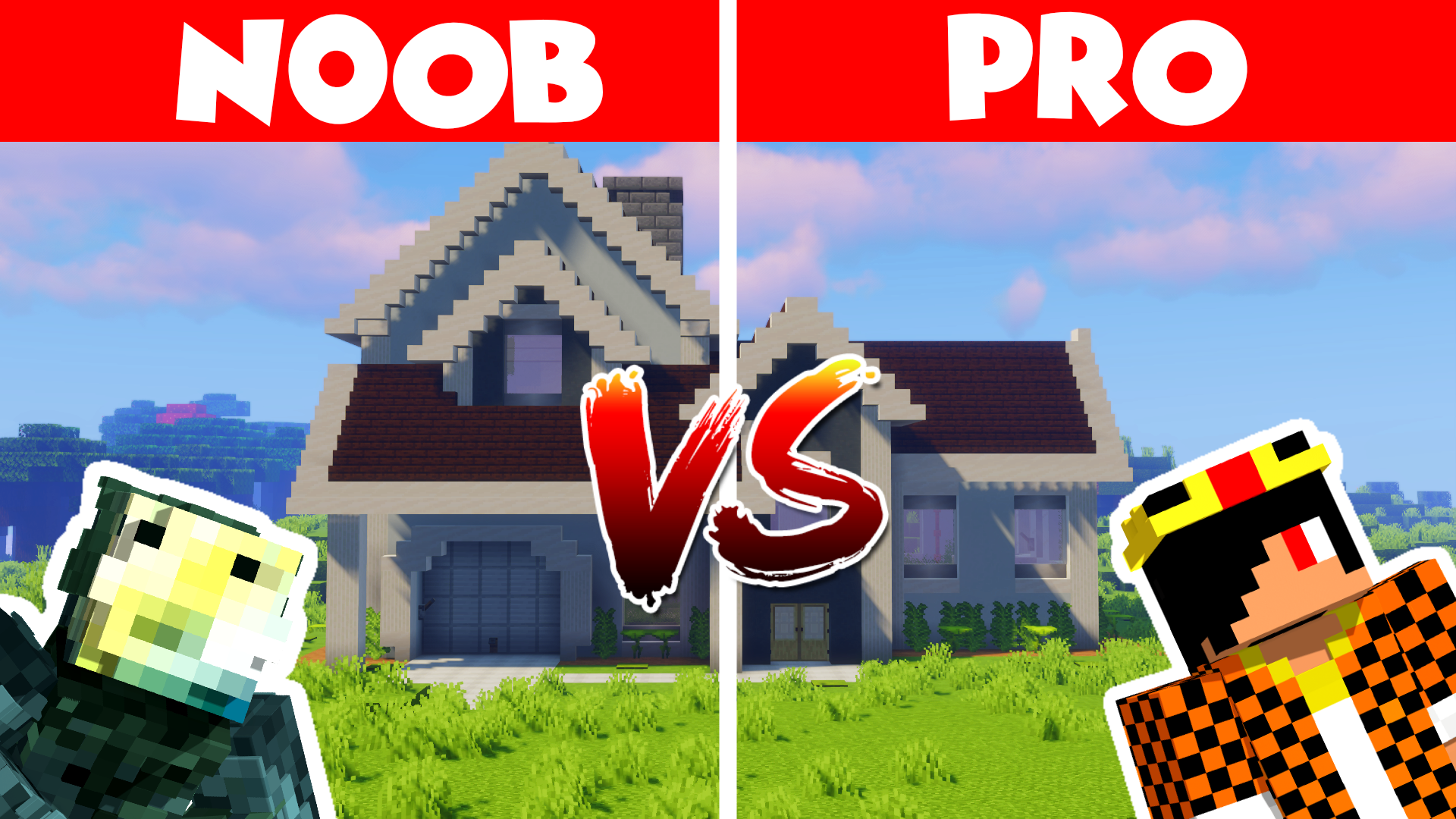 Get paid to create datapacks, maps, mods, and everything in between for big YouTubers to showcase in their videos.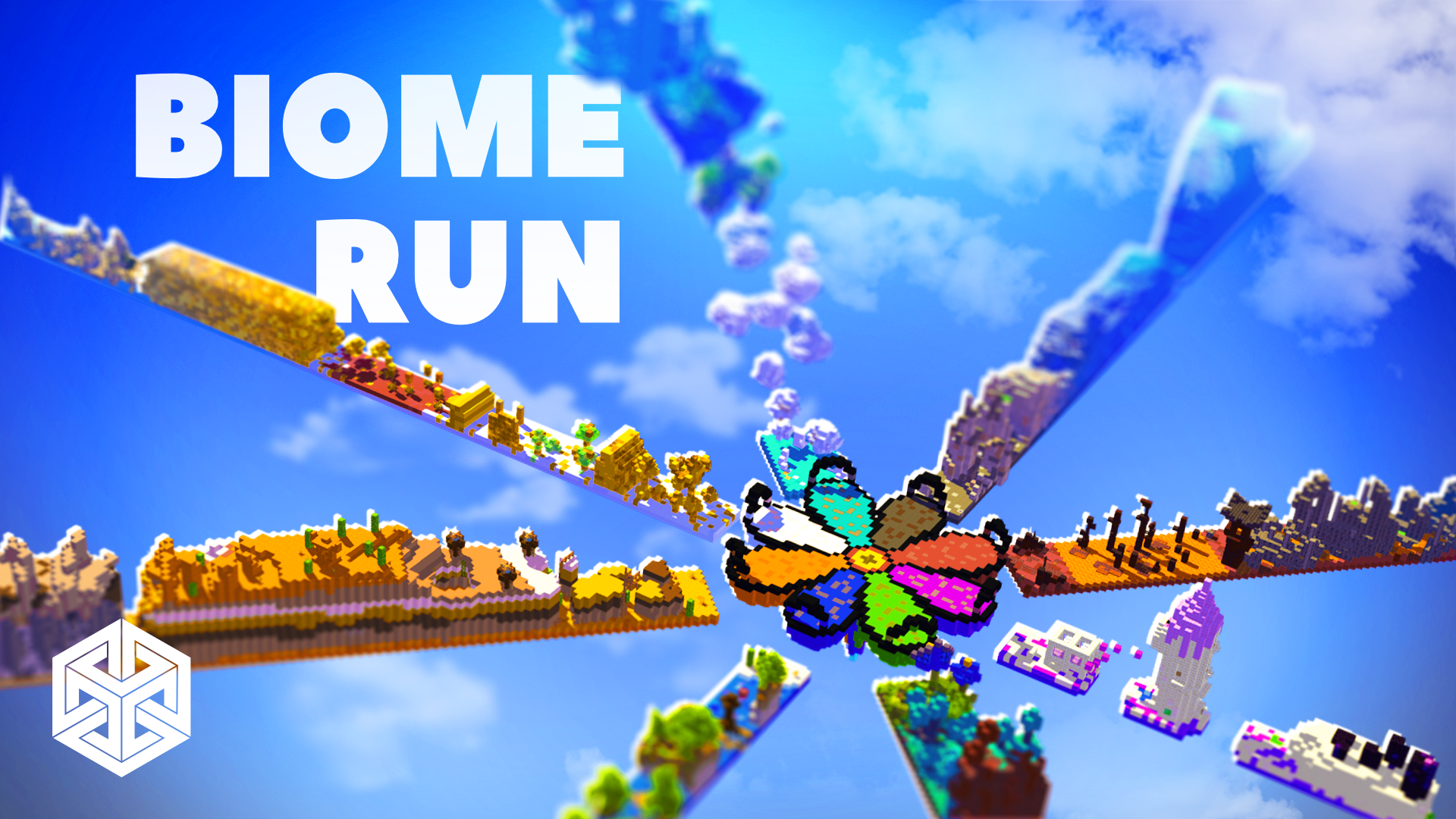 Produce maps, persona, or skins for the Minecraft Bedrock Marketplace! This is a paid position.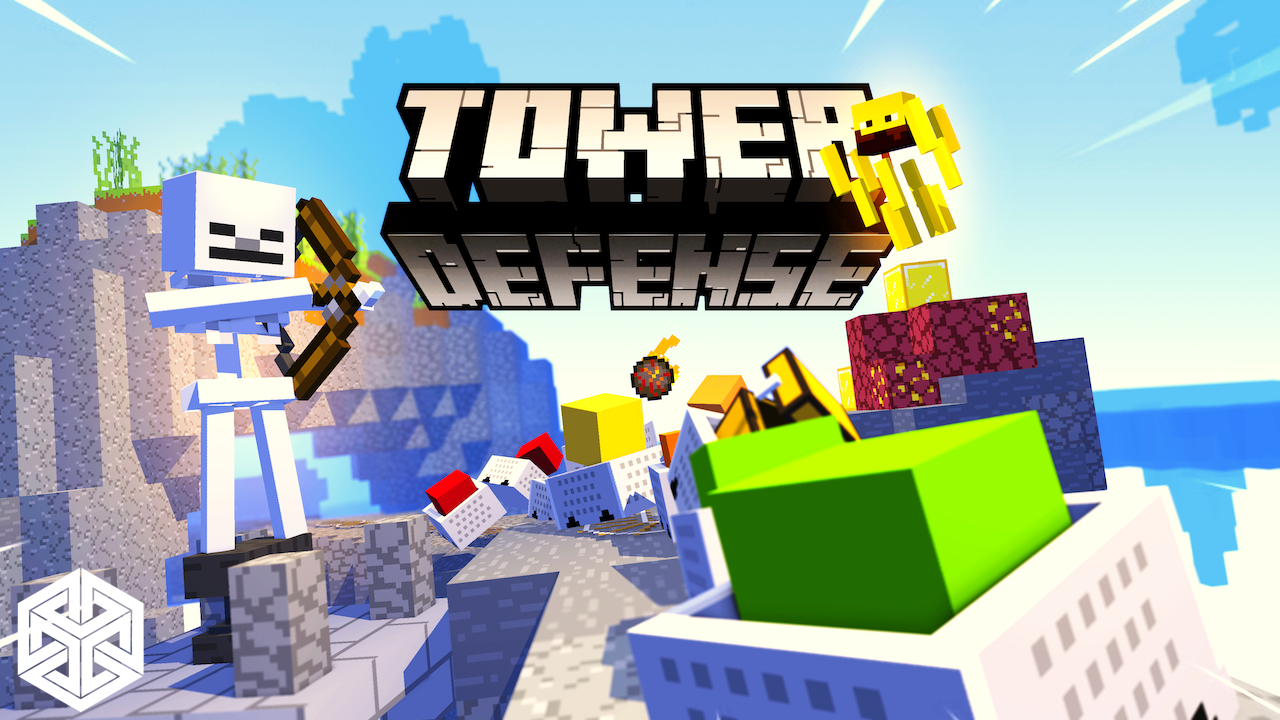 Create maps for Minecraft Java Realms with a large, close-knit team. This is unpaid and is done for fun.