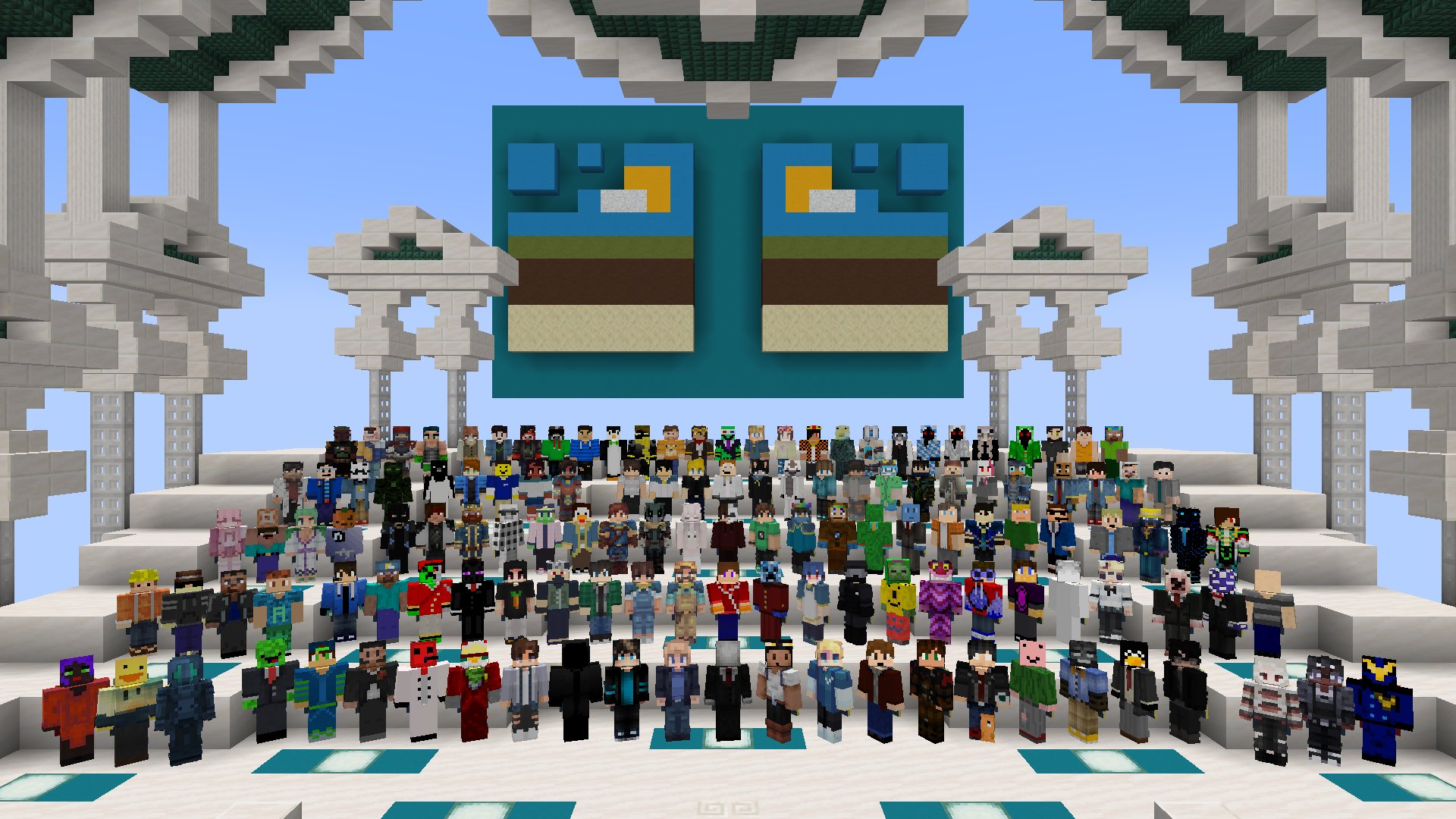 Design, build, and host amazing events of all sizes, from the annual Realms Convention to minigame mashes, 100-player games and everything in between. We'll also fund your prize pools!
This is an unpaid hobby opportunity.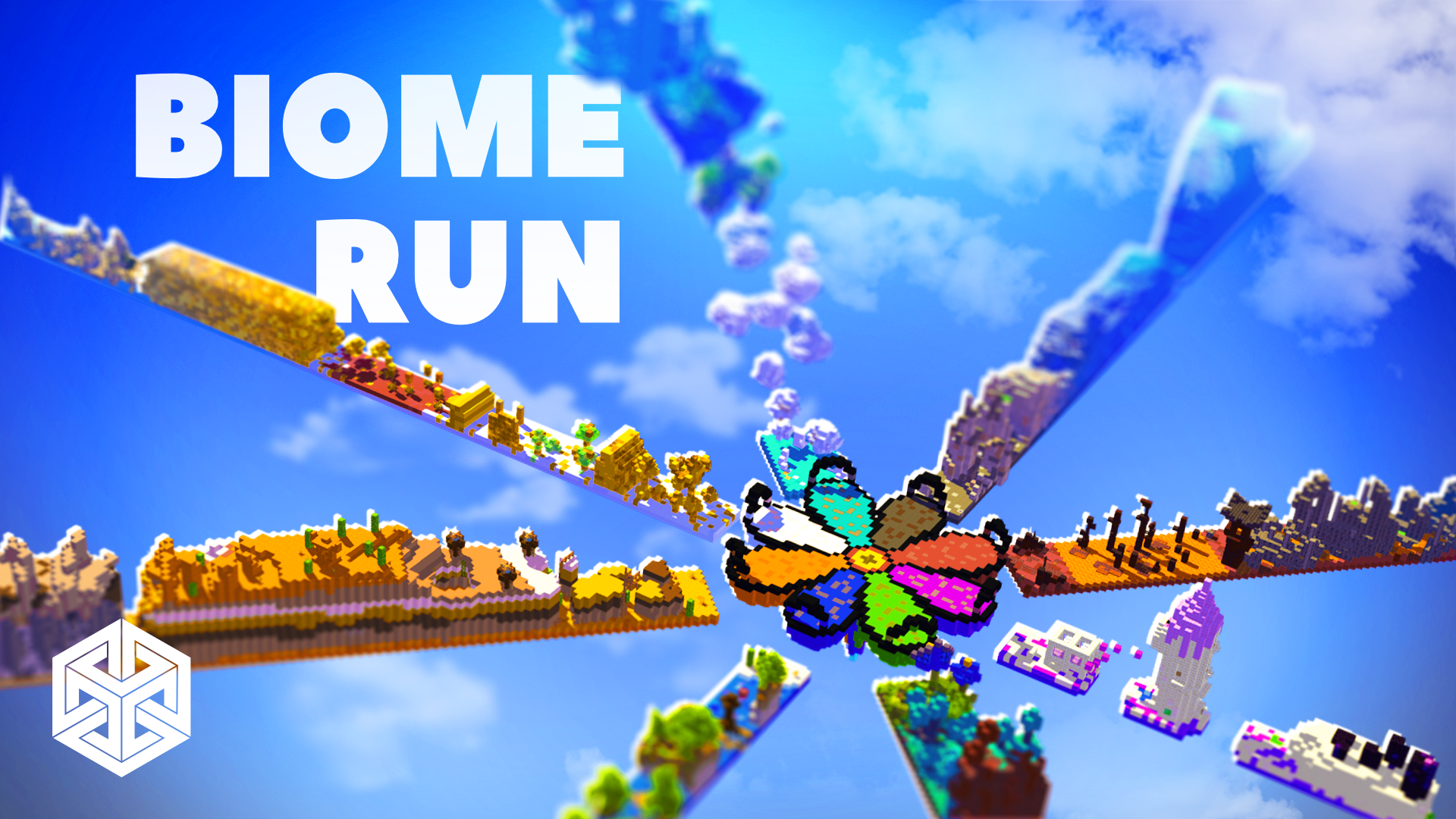 Produce maps, skins, persona, and more for the Minecraft Bedrock Marketplace! We have a large team of skilled & passionate artists and strive to sell the best content. We make bank, but passion comes first!
This is a paid job position.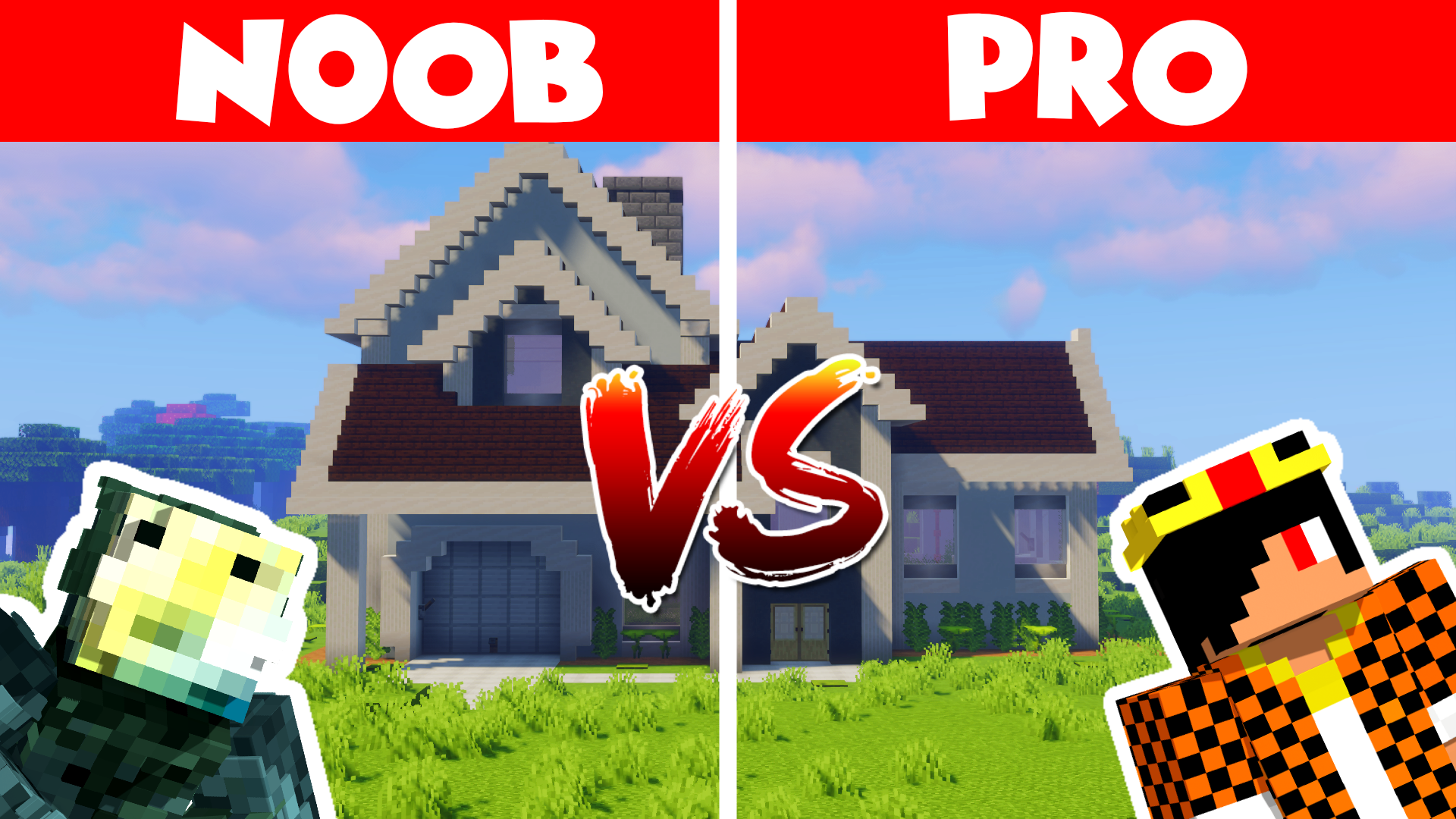 Get paid to create datapacks, maps, mods, and everything in between for big YouTubers. You'll work alone or with a small group of other creators to design the perfect video content for our clients.
This is a paid job position.