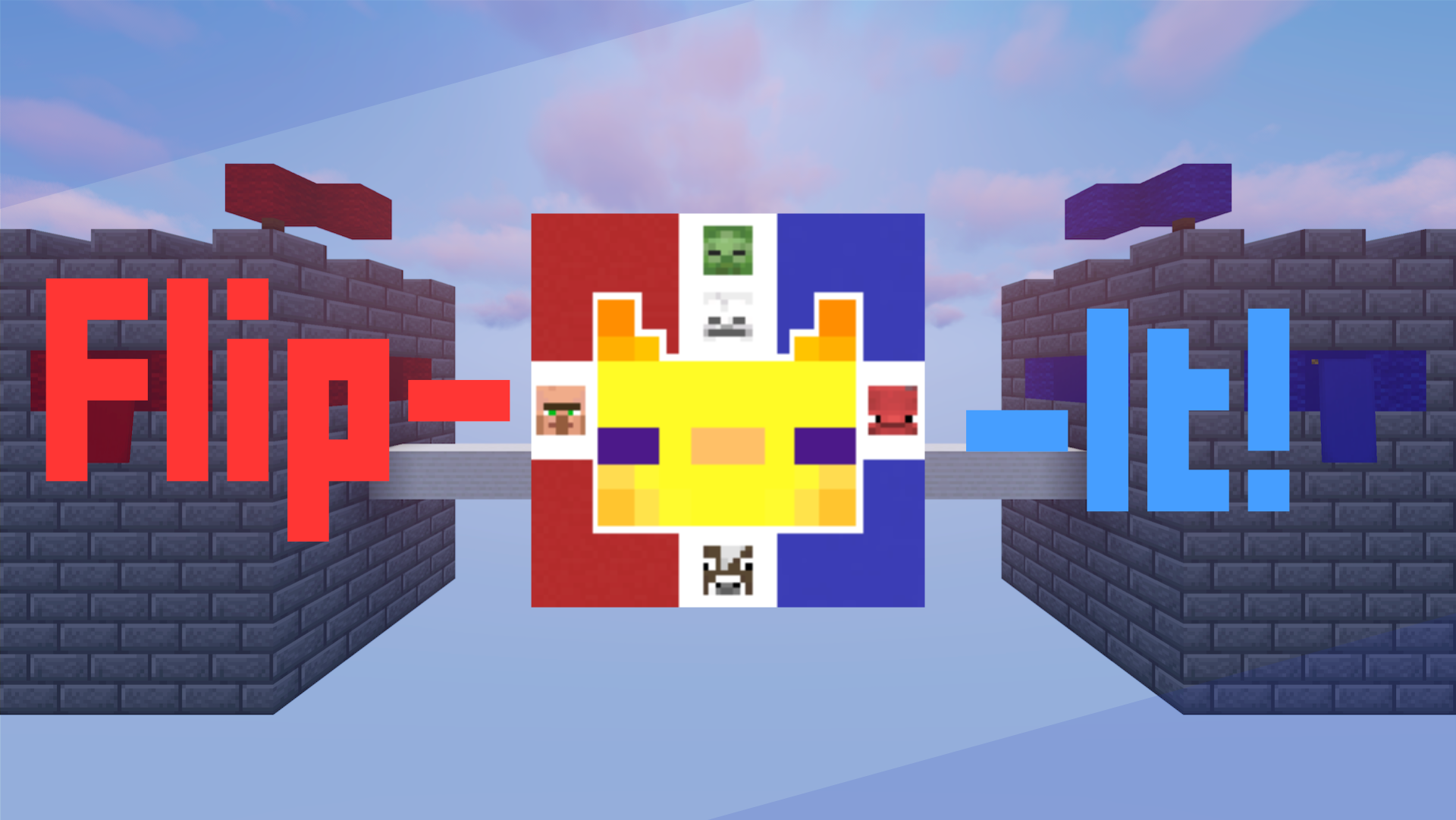 Flip it! is the flippin fantastic game of strategy where you attack your opponent's tower and defend your own! How many rounds can you win?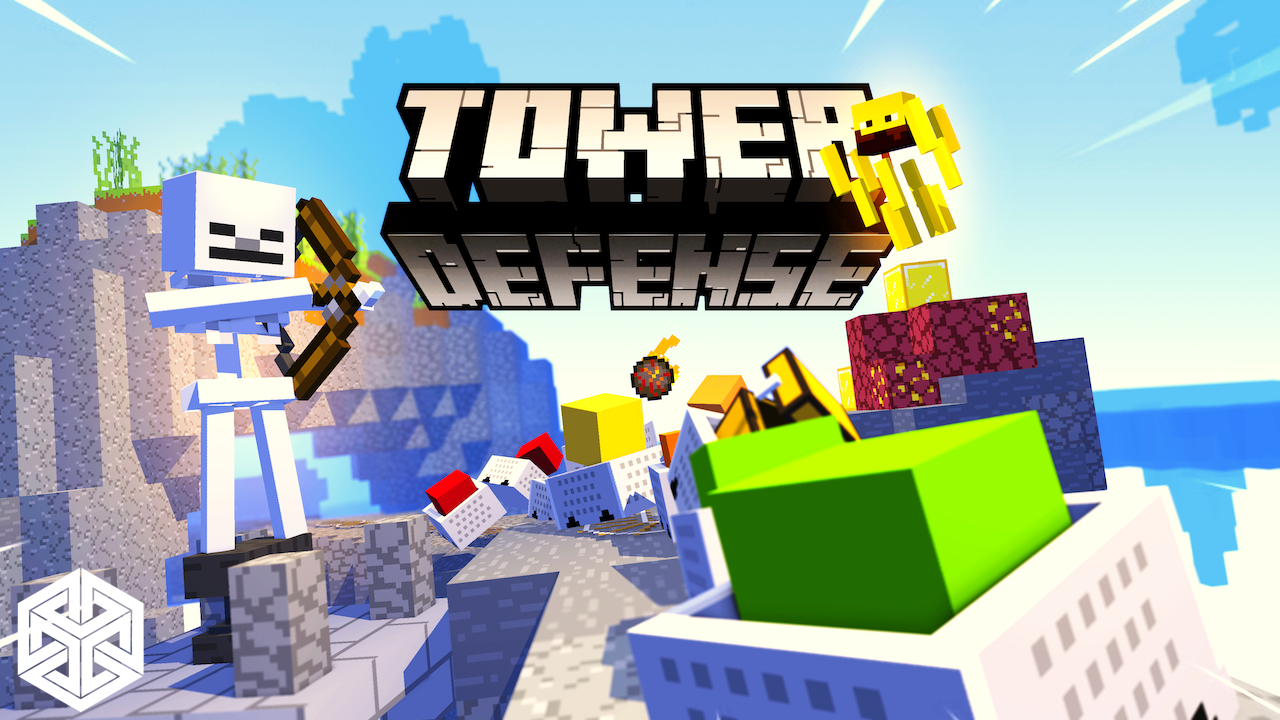 Defend your base against evil minecarts by purchasing and upgrading towers! Choose your difficulty and even play with friends!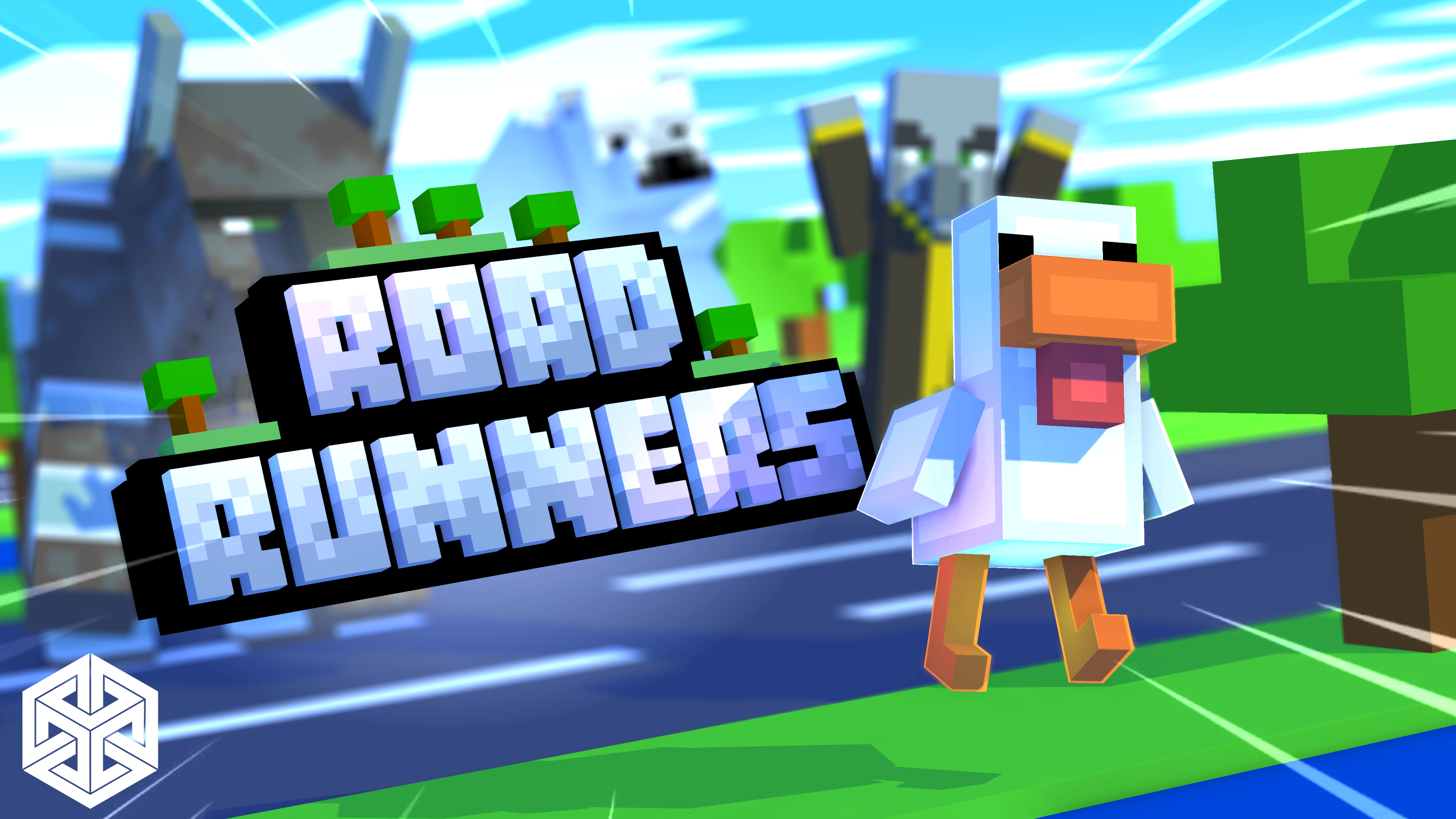 Dodge traffic, trains, and heavy pedestrians to progress through the map. Go for a high score or race your friends to a finish line.
Yeggs is the premier group of talented programmers, builders, and artists producing Minecraft maps for Java Realms. Our team consists of people from over two-dozen countries and a wide range of ages and specialties. We also produce content on the Minecraft Marketplace and work with several YouTubers. Yeggs is renowned for its community-oriented events such as seasonal MapJams.