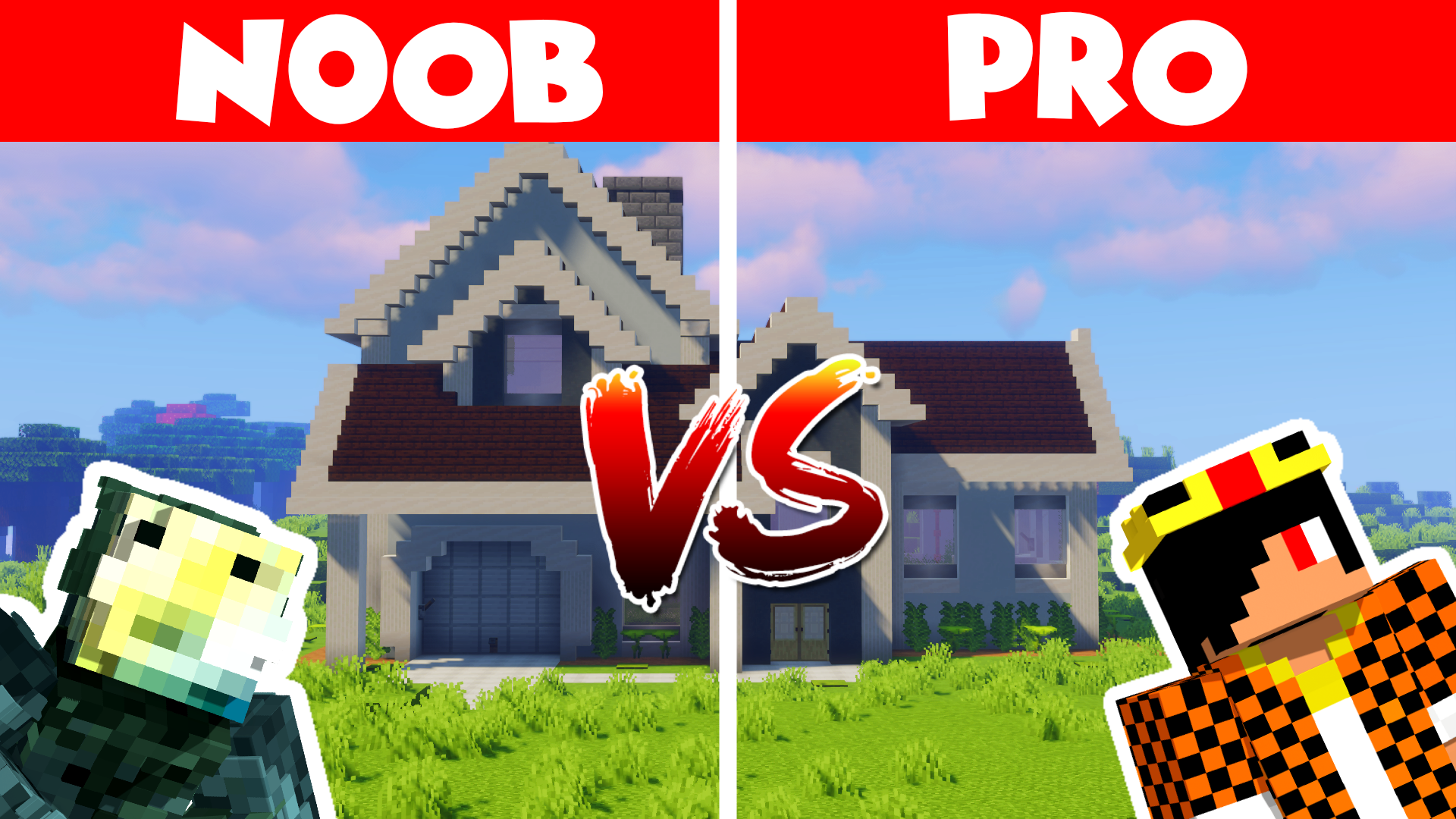 Get paid to create datapacks, maps, mods, and everything in between for big YouTubers to showcase in their videos.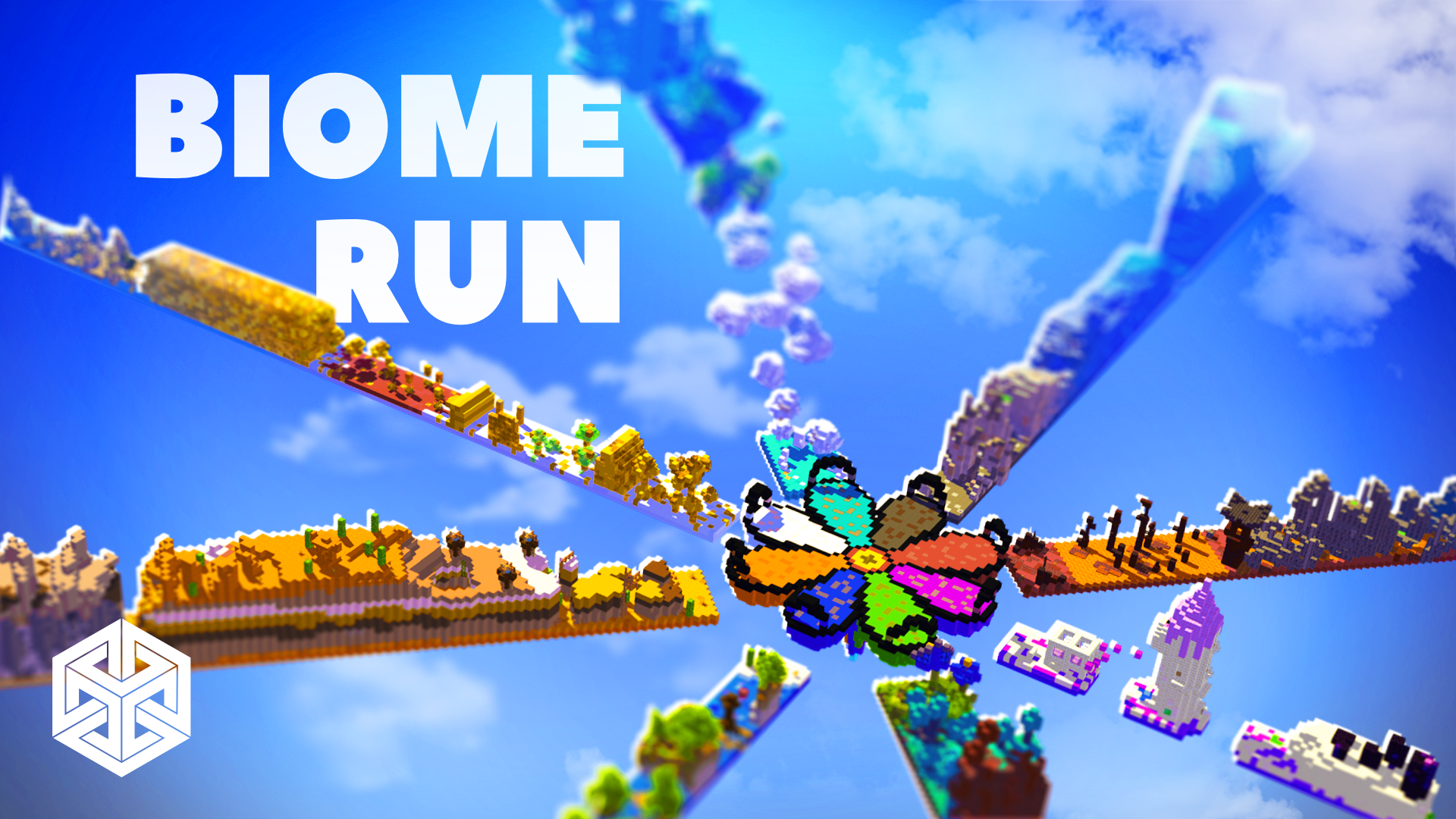 Produce maps, persona, or skins for the Minecraft Bedrock Marketplace! This is a paid position.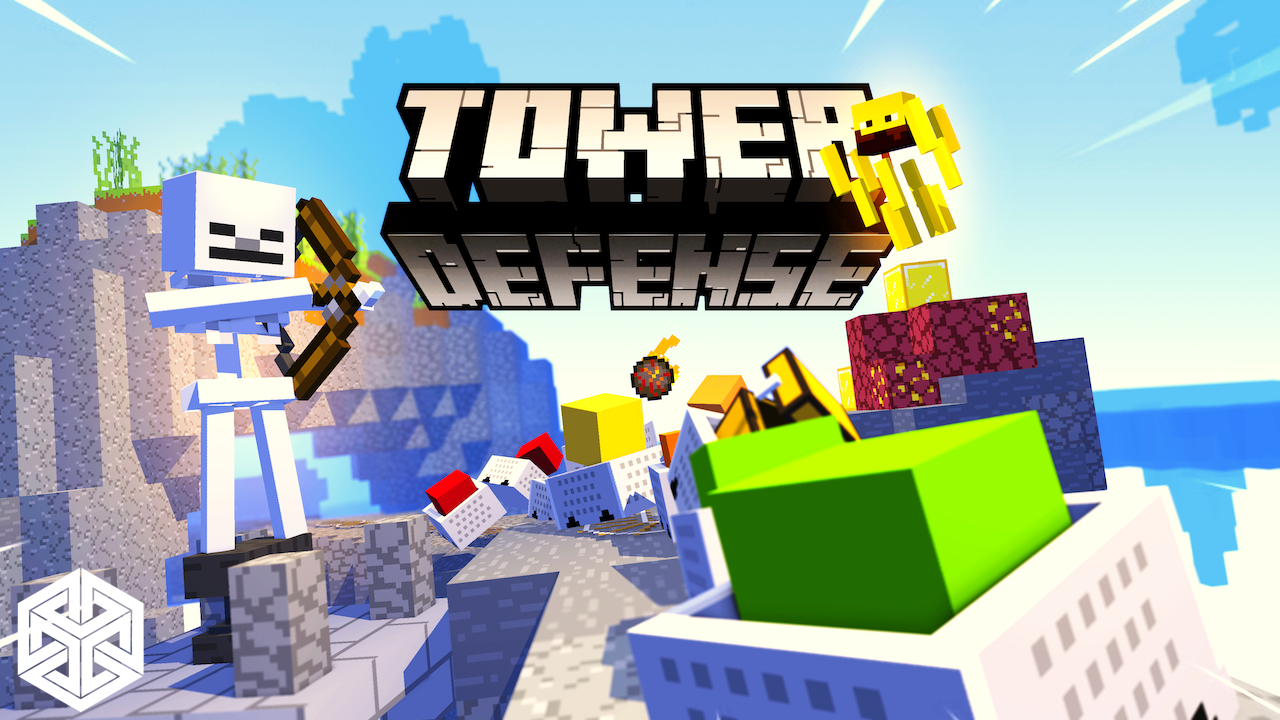 Create maps for Minecraft Java Realms with a large, close-knit team. This is unpaid and is done for fun.
Yeggs is the premier group of talented programmers, builders, and artists producing Minecraft maps for Java Realms. Our team consists of people from over two-dozen countries and a wide range of ages and specialties. We also produce content on the Minecraft Marketplace and work with YouTubers to produce engaging content for their channels. Additionally, Yeggs is renowned for its community-oriented events such as seasonal MapJams and mini-game competitions.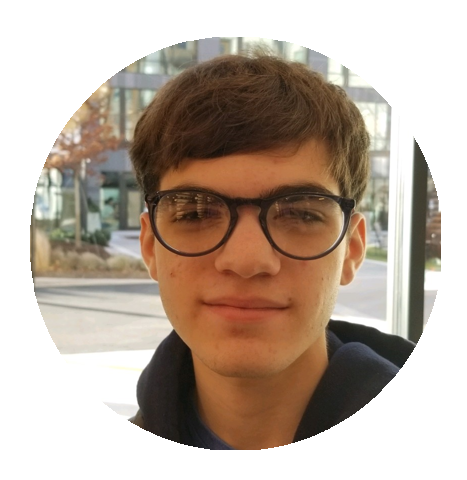 Hi! I'm Lucian. I study computer science and I'm interested in data analytics. You'll find me managing our Marketplace studio, finances, and too many spreadsheets. I also develop logistics software for our production pipeline.
Chopper#2112
@TheChopper2112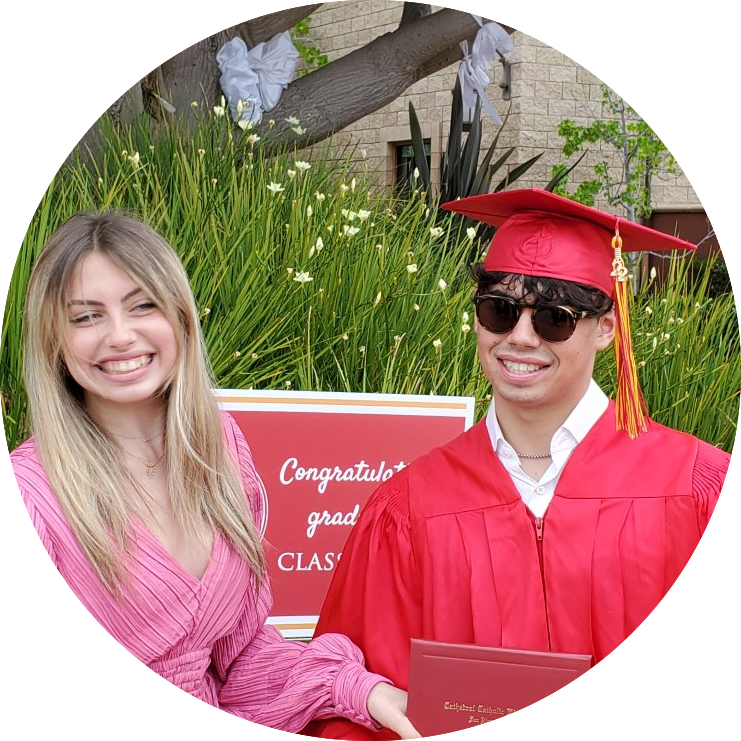 Hey, my name is Conor! I study business administration and biology! At Yeggs, I manage Marketplace Projects and business dealings. I also make sure our servers and websites are up and running. (Looks like they are!)
condog#0001
@wrigglygiggly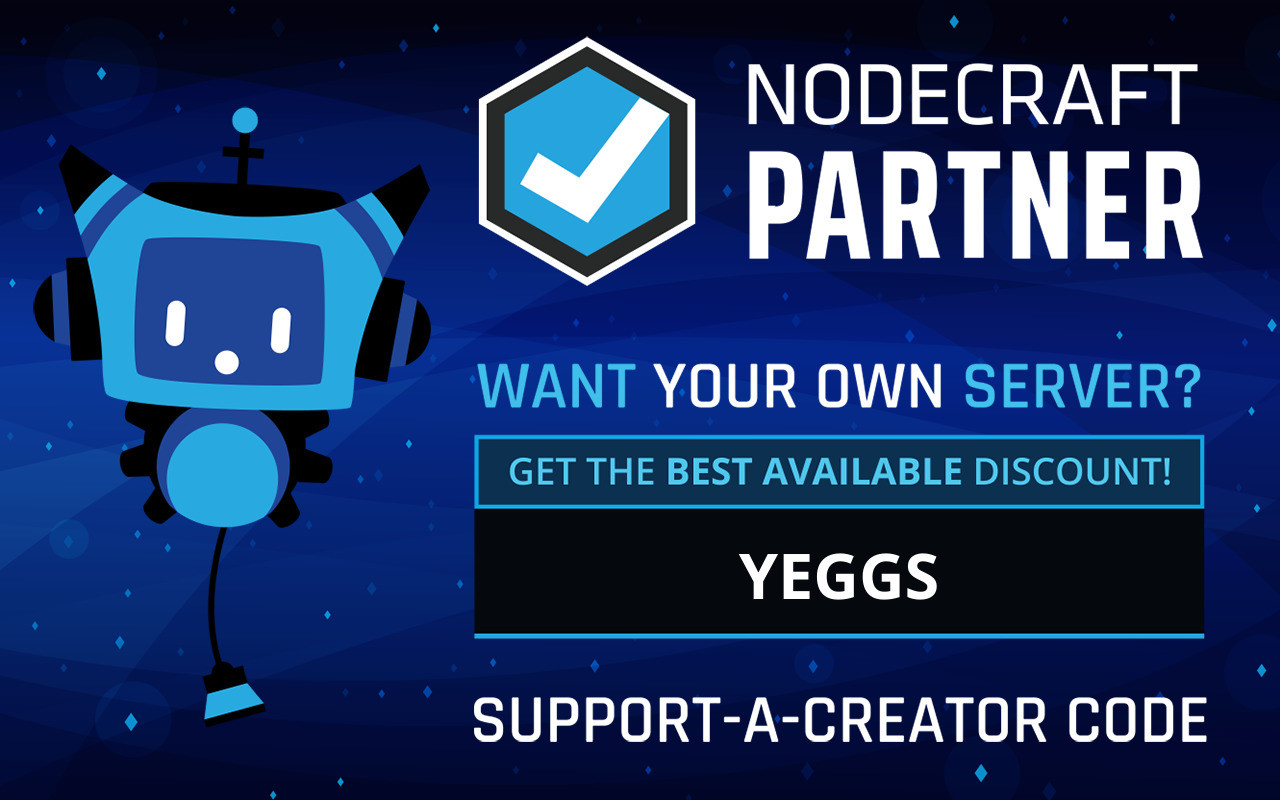 We have been using Nodecraft servers for years here at Yeggs for events or any situation where we need a fast server that can be placed anywhere across the world. The servers are easy to set up, their custom control panel is intuitive to use, and their customer service is great.