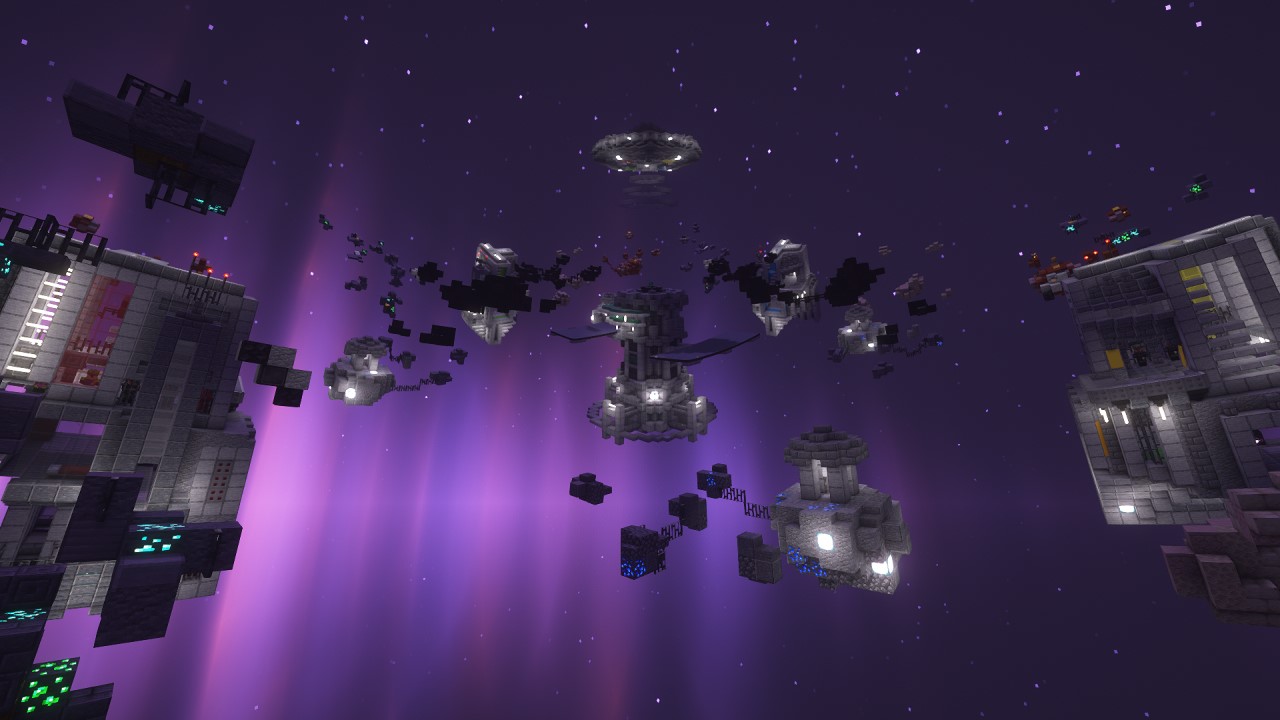 Like normal Bedwars but with a twist; you can craft items, break all blocks, and even buy a new bed.
read more
Yeggs is the premier group of talented programmers, builders, and artists producing Minecraft maps for Java Realms. Our team consists of people from over two-dozen countries and a wide range of ages and specialties. We also produce content on the Minecraft Marketplace and work with several YouTubers. Yeggs is renowned for its community-oriented events such as seasonal MapJams.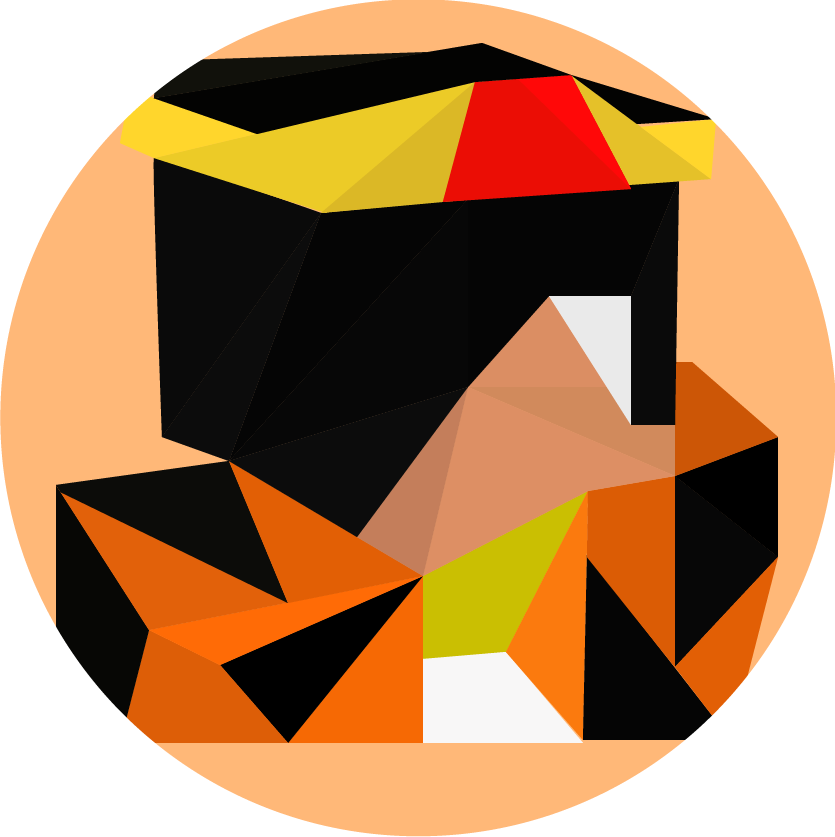 Hi! I'm Lucian. I study computer science and I'm interested in data analysis. You'll find me managing our Marketplace team, finances, and many, many spreadsheets.
Chopper#2112
@TheChopper2112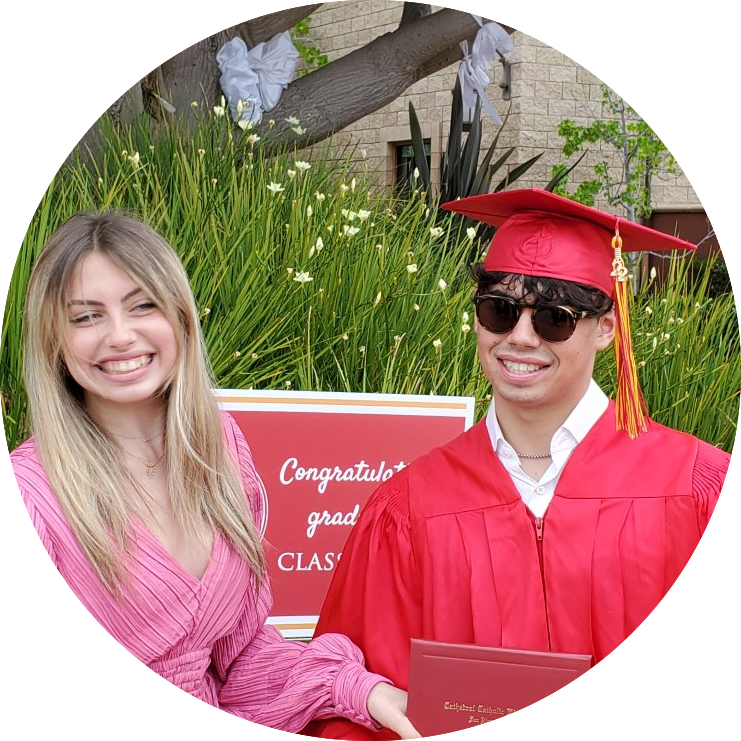 I'm Conor and my name is Conor. I'm interested in business which is related and medicine which is totally unrelated! At Yeggs, I manage tech logistics and Marketplace projects.
condog#0001
@wrigglygiggly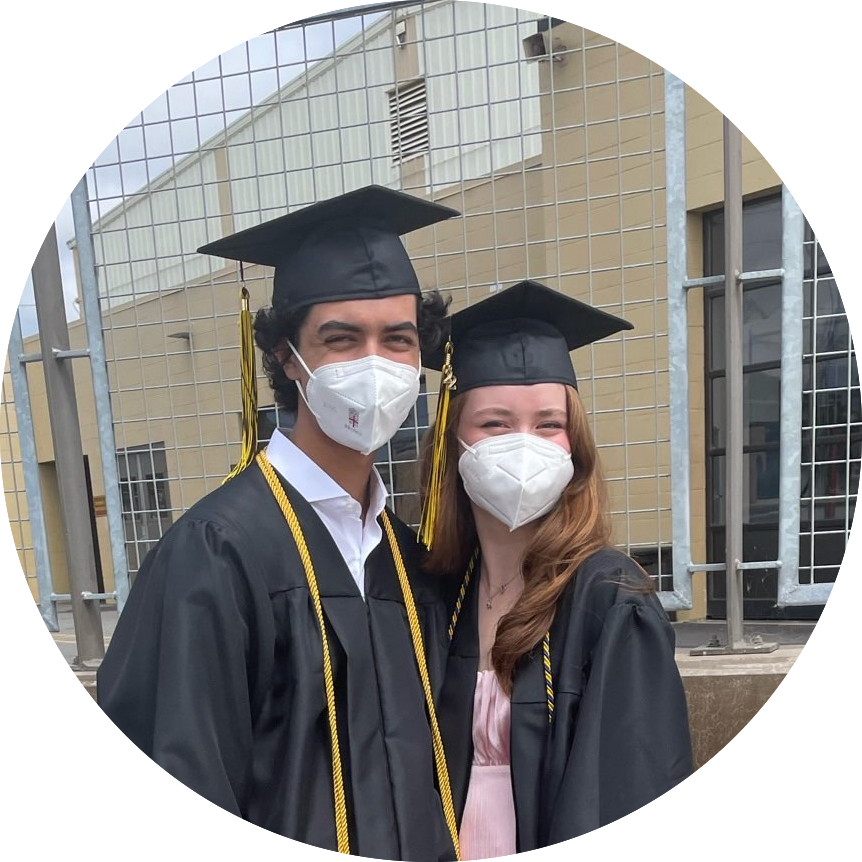 Hey, I'm Taj! I love programming and game design. Currently, I manage the Yeggs YouTube commissions team. Big thanks to all our Yeggsters!