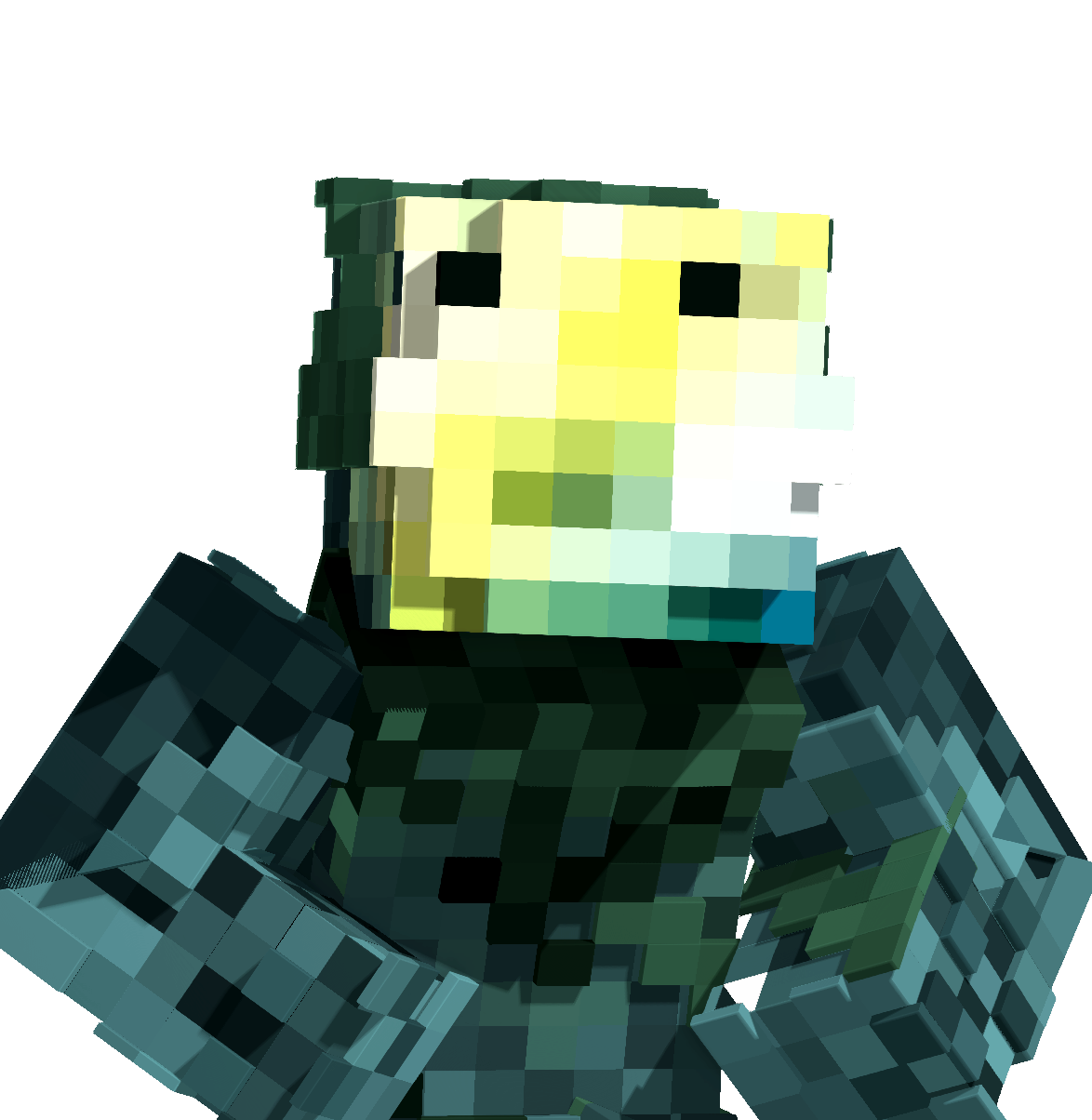 I'm Conor and my name is Conor. I love making fun Minecraft maps for all of the Yeggsters out there. Much love to you all.
Discord: condog#0001
Twitter: @wrigglygiggly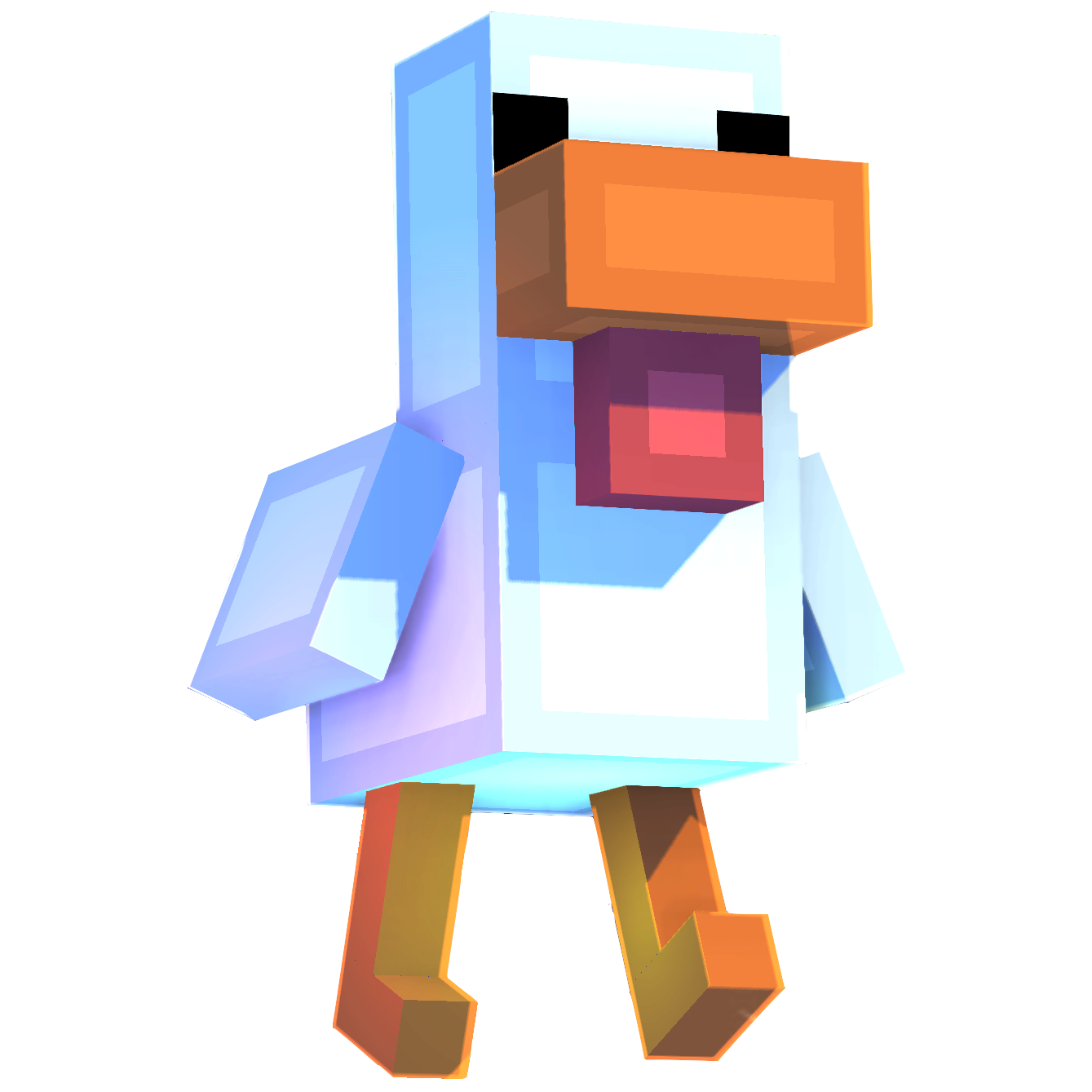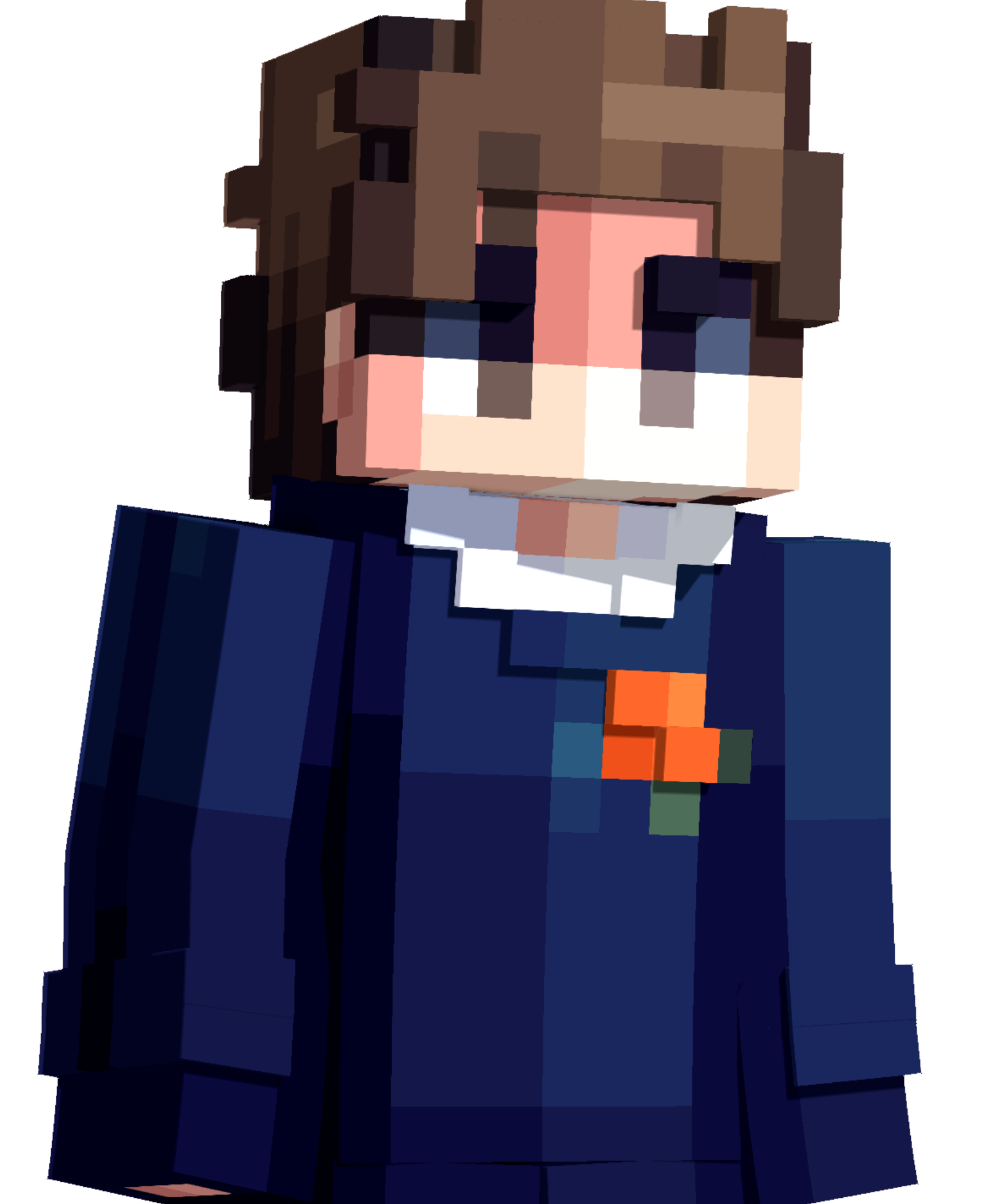 Hi! I'm Lucian. I study computer science and I'm interested in data analysis. You'll find me managing our Marketplace team, finances, and many, many spreadsheets.
Discord: Chopper#2112
Twitter: @thechopper2112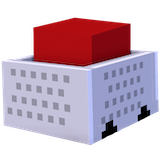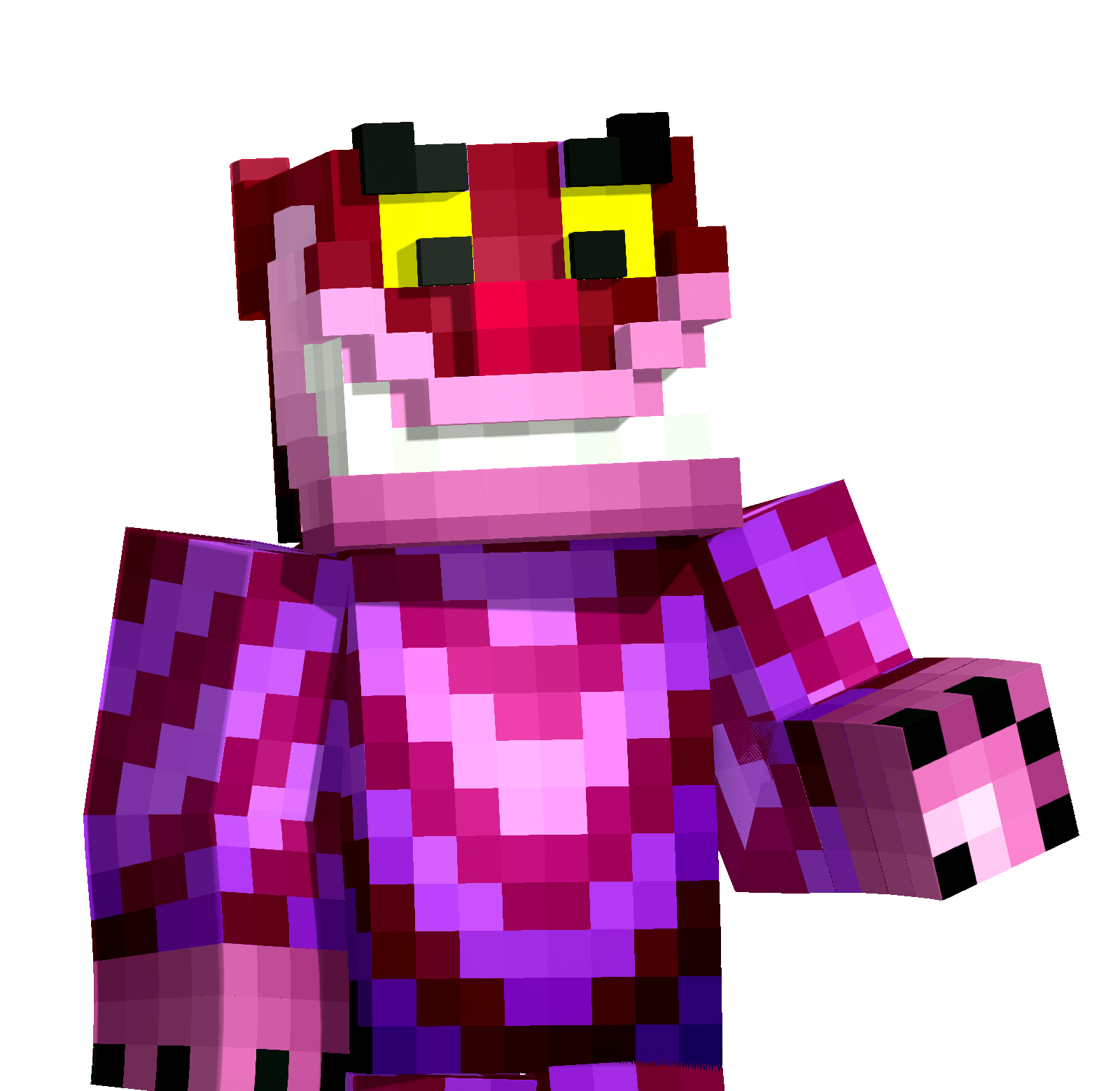 Hey, I'm Taj! I love programming and game design. Currently, I run our commissions team. Big thanks to all our Yeggsters!
Discord: taj#3333
Twitter: @tajgillin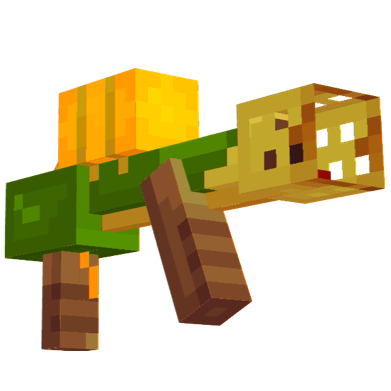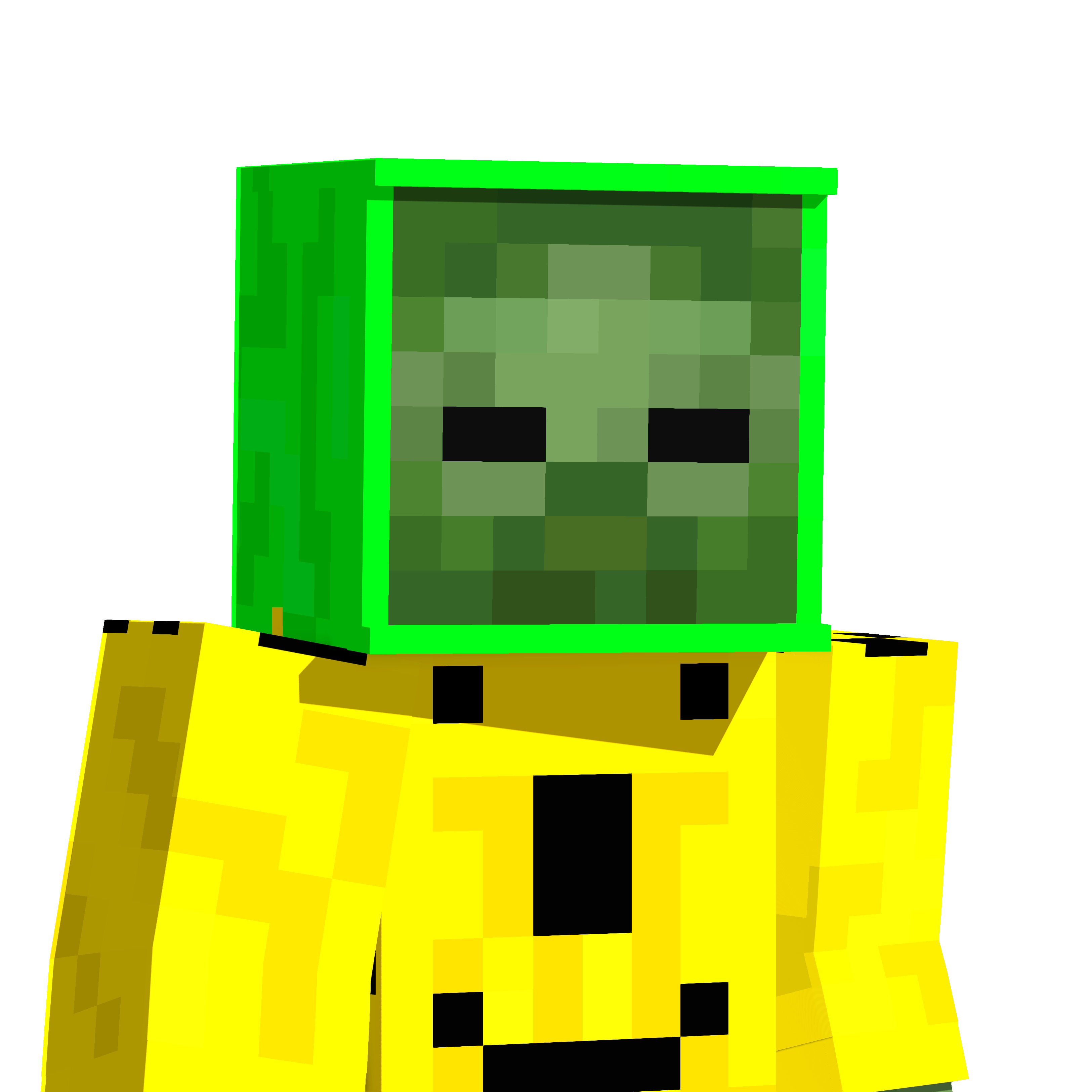 My name is Chump and I like to jump. I manage and stream events for Yeggs and do stuff that be coolish.
Discord: Chump_the_Lump#3777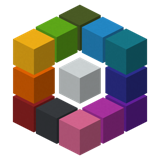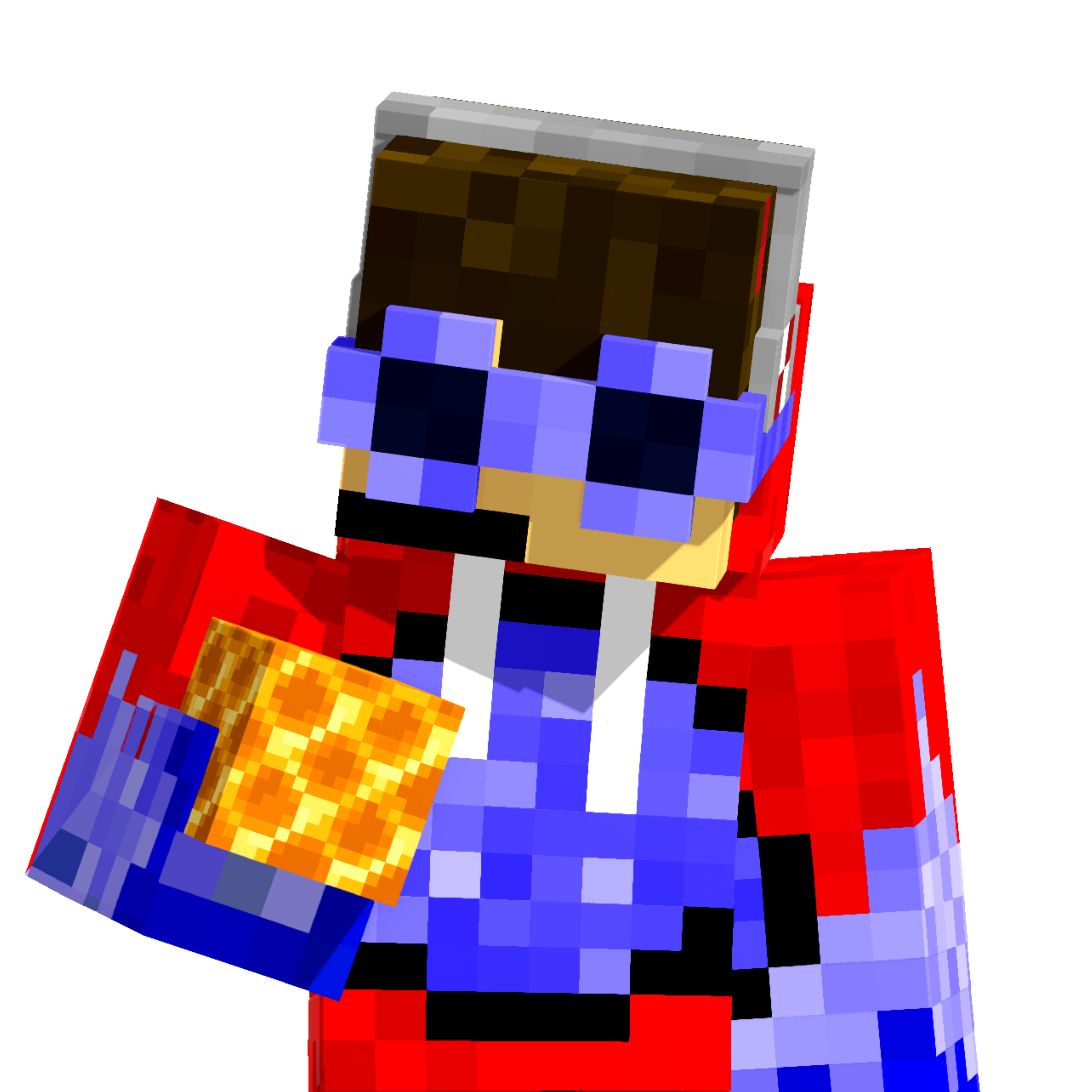 Hello, I'm Supersette. I like riding bees. I create most of the trailers for the Yeggs maps.
Discord: supersette#7777
Twitter: @supersette77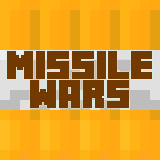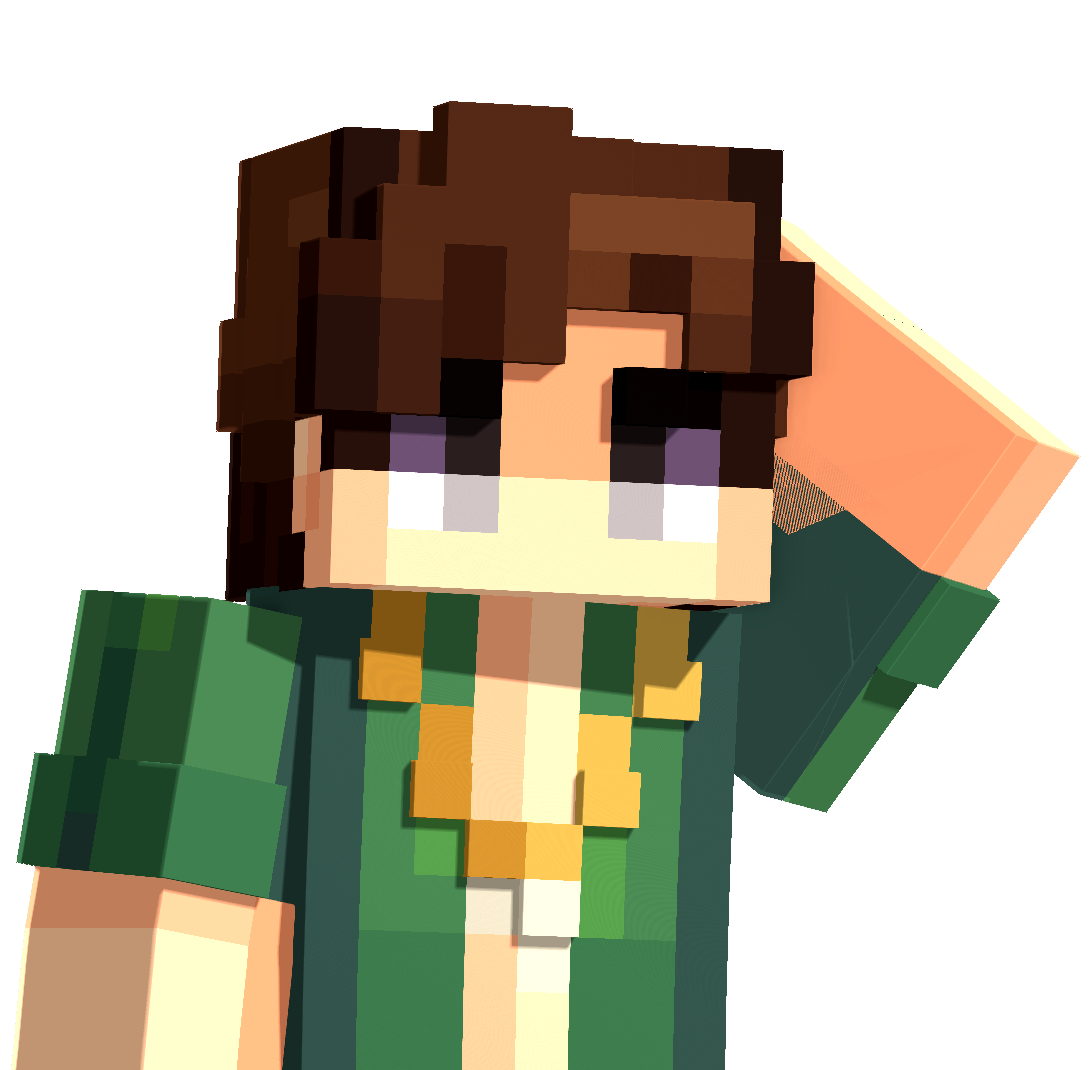 Hey, I'm Ido I manage the website sometimes. I enjoy producing music. Watch out for the Melon Master!
Discord: Ido#2021
Twitter: @imhilloy